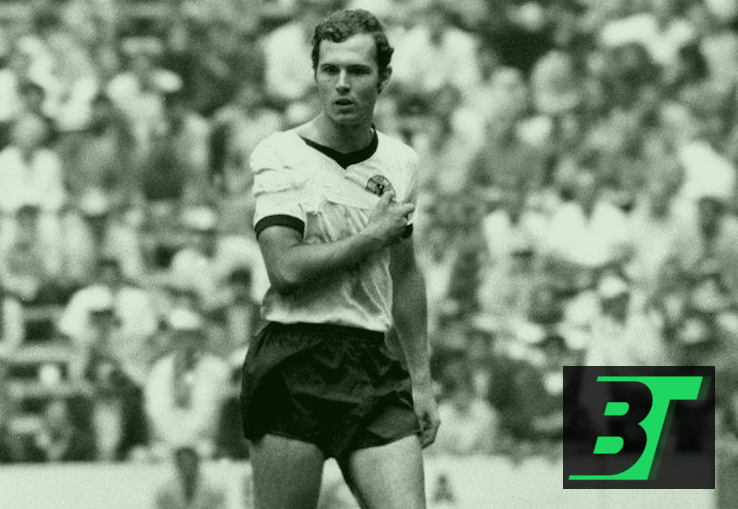 A deep dive into the life and career of Franz Beckenbauer, the German footballing legend who reshaped the game both as a player and as a manager.
Early Years: Munich's Prodigal Son
Born in the post-war ruins of Munich on September 11, 1945, Franz Anton Beckenbauer's entry into the world coincided with a time of rebuilding and renewal. From these humble beginnings, Beckenbauer's rise to footballing royalty is the stuff of legends. The local streets and makeshift pitches of Munich were his early playgrounds, shaping the future Kaiser of world football.
The Bayern Munich Saga
Joining Bayern Munich as a youth player, Beckenbauer quickly ascended the ranks. His elegance, composure, and tactical intelligence made him stand out. With Beckenbauer at its heart, Bayern Munich evolved from a local powerhouse to a dominant force in European football during the 1970s.
Reinventing the Libero
While Beckenbauer was versatile, his most influential role was that of a 'libero' or sweeper. Unlike traditional defenders, Beckenbauer's style was proactive rather than reactive. He didn't just thwart attacks; he initiated them. With grace and poise, he'd carry the ball from defense into attack, bridging transitions and dictating play.
World Cup Triumphs
Beckenbauer's genius wasn't restricted to club football. Under his leadership, West Germany reached the pinnacle of international football, winning the World Cup in 1974. This victory was particularly sweet as it came on home soil, defeating Johan Cruyff's Dutch side in the final. But Beckenbauer's World Cup story didn't end there.
A Leader Turned Tactician
After hanging up his boots, Beckenbauer transitioned into management. Displaying the same tactical acumen that characterized his playing days, he led West Germany to World Cup glory again in 1990, this time from the sidelines. With this achievement, he joined an elite club of individuals to have won the World Cup both as a player and as a manager.
The New York Cosmos Adventure
In a surprising move during his playing days, Beckenbauer crossed the Atlantic to join the New York Cosmos in the North American Soccer League. Alongside legends like Pelé and Carlos Alberto, Beckenbauer played a crucial role in popularizing soccer in the United States during the late 1970s.
Footballing Ambassador
Beckenbauer's stint in the USA wasn't just about football; it was about ambassadorship. He showcased the beauty of the sport to a largely untapped audience, setting the stage for the growth of soccer in North America in the subsequent decades.
Legacy Beyond the Pitch
Beckenbauer's influence extends beyond his direct involvement in football. His stints as a football administrator and commentator have provided invaluable insights into the game. As a key figure in Germany's successful bid to host the 2006 World Cup, he once again reinforced his status as one of football's most influential figures.
Der Kaiser's Principles
In a sport often dominated by speed and physicality, Beckenbauer emphasized intelligence, positioning, and elegance. His principles, deeply rooted in understanding the game's nuances, have influenced countless players and managers, leaving an indelible mark on football's tactical evolution.
Conclusion
Franz Beckenbauer's journey from the streets of Munich to global footballing stardom epitomizes the essence of the beautiful game. His elegance, leadership, and footballing intellect have transcended generations. As the game continues to evolve, the legacy of Der Kaiser, the regal figure who redefined roles and revolutionized tactics, remains firmly entrenched in football's rich tapestry.