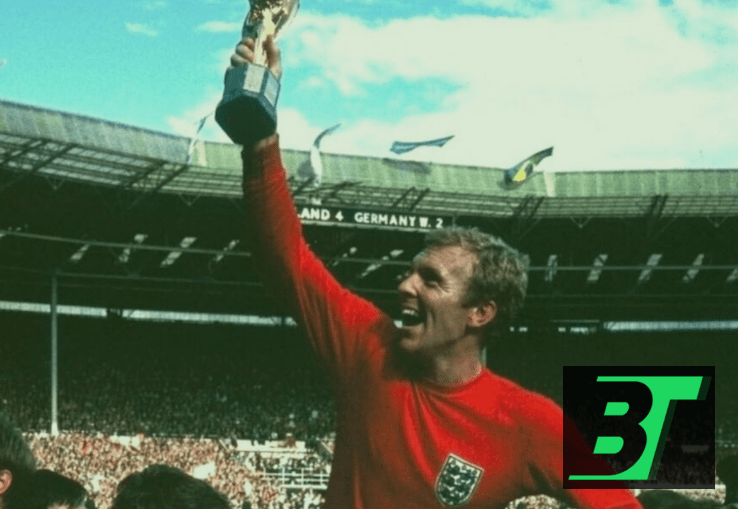 A thorough exploration of Bobby Moore's iconic football career, his leadership qualities, and his everlasting impact on the game of football.
A Star Is Born: Moore's Early Days
In the heart of London's East End, a young Bobby Moore began his football journey. Born in 1941, he displayed a knack for the game early on. His technical abilities, combined with an innate understanding of the sport, set him on a path that would see him don the claret and blue of West Ham United by age 17.
Upton Park's Crown Jewel
West Ham quickly became home to Moore. Under the guidance of manager Ron Greenwood, Moore honed his skills and cultivated a leadership style that would come to define his career. As captain, he led the Hammers to victory in the FA Cup in 1964 and the European Cup Winners' Cup in 1965. His performances weren't just about skill; they embodied dedication, passion, and an unparalleled football IQ.
Wearing the Three Lions: England's Captain Marvel
While Moore's exploits at the club level were legendary, his contributions to the English national team remain unparalleled. Donning the Three Lions jersey 108 times, he is best remembered for captaining England to their first and only World Cup victory in 1966. That image of Moore being hoisted onto his teammates' shoulders, Jules Rimet trophy in hand, remains one of football's most iconic moments.
Matches Beyond Wembley: Exploring New Frontiers
Post his time with West Ham, Moore explored football outside England. A brief stint with Fulham was followed by ventures into American soccer with the San Antonio Thunder and Seattle Sounders. These experiences showcased his adaptability and a never-ending passion for the sport.
A Legacy Beyond The Pitch
Moore's impact wasn't confined to the football pitch. His charitable work, especially after his playing days, showcased a man committed to making a difference. His battle with cancer further highlighted his indomitable spirit, facing adversity with grace and determination. The Bobby Moore Fund, established in his memory, continues to raise millions for cancer research, ensuring that his legacy lives on beyond the realms of football.
Reflections and Insights
Many from the football community have lauded Moore's impeccable reading of the game. His anticipation, positioning, and calmness under pressure made him a manager's dream. Sir Alf Ramsey once remarked, "My captain, my leader, my right-hand man. He was the spirit and the heartbeat of the team. A cool, calculating footballer I could trust with my life. He was the supreme professional, the best I ever worked with. Without him, England would never have won the World Cup."
Conclusion
Bobby Moore's story is a testament to the essence of football: passion, dedication, and an unwavering love for the game. From the streets of Barking to the pinnacle of global football, his journey serves as an inspiration for aspiring players and fans alike. As we reminisce about football's golden eras and legendary figures, Moore's name will forever resonate as the embodiment of English football's finest hour.