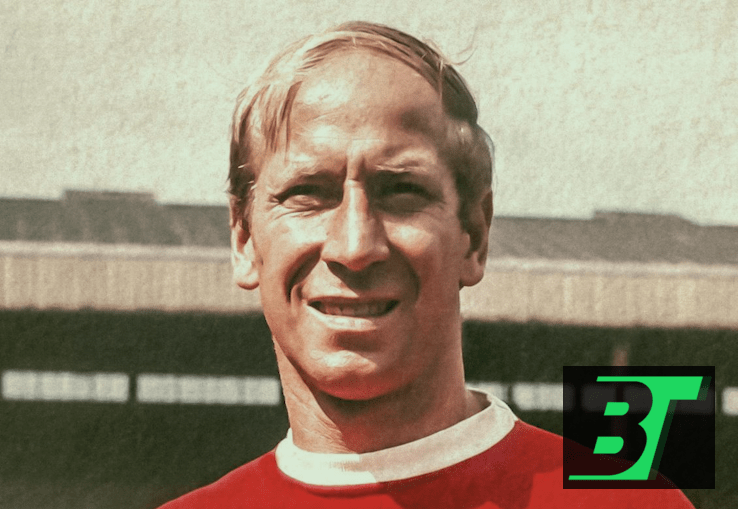 An exploration into the life and legacy of Sir Bobby Charlton, a pillar of English football and Manchester United's history.
From Ashington to Stardom
Born in Ashington, Northumberland, on October 11, 1937, Bobby Charlton's early days were imbued with football. Little did anyone know that this young boy would grow up to become one of England's most celebrated footballers.
Manchester United's Jewel
Bobby Charlton's journey with Manchester United began in 1953. The club, under the guidance of the legendary Sir Matt Busby, recognized the raw talent and immense potential of a young Charlton. He rapidly ascended through the youth ranks, making his first-team debut in 1956, and quickly became an integral part of the team's midfield.
The Busby Babes and the Munich Tragedy
Charlton was a pivotal figure among the "Busby Babes", a term affectionately coined to describe the young talents nurtured by Busby. However, the golden era of these young talents was tragically cut short by the 1958 Munich air disaster. Charlton, one of the survivors, showed immense resilience and returned to the field with even greater determination, embodying the spirit of the club and its fans.
World Cup Glory with England
1966 was a watershed year for English football, with the nation hosting and winning its first-ever FIFA World Cup. Charlton, with his unmatched vision and technical brilliance, played a vital role in this triumph, even scoring twice against Portugal in the semifinal. His performances throughout the tournament solidified his place as one of football's elite.
Accumulators and the Betting Phenomenon
As football grew in popularity during Charlton's era, so did the culture of betting around the game. Fans, hoping to capitalize on their football knowledge, would often place 'accumulators', betting on multiple outcomes for higher rewards. It became commonplace to hear discussions about such bets in pubs across England, with many placing faith in Charlton's on-field magic to secure them a win on their betting slips.
Legacy at Old Trafford
During his time at Manchester United, Charlton amassed an incredible 249 goals in 758 appearances, a record that stood unmatched for decades. But more than the numbers, it was his elegance on the ball, his leadership, and his embodiment of the club's never-die spirit that etched his name into the annals of its history.
A Gentleman Off the Pitch
Beyond his footballing genius, Charlton was renowned for his sportsmanship and humility. He always played with a sense of fairness, earning respect not just from his own fans but from adversaries as well. Off the pitch, his charitable endeavors and commitment to the betterment of football set him apart as a true ambassador of the sport.
Conclusion
Sir Bobby Charlton's journey in football is a testament to talent, perseverance, and character. From the mines of Ashington to the hallowed turf of Old Trafford and Wembley, his legacy transcends records and trophies. While fans and punters might have counted on his magic for their accumulators, the world of football cherishes him for the indelible mark he left on the game.